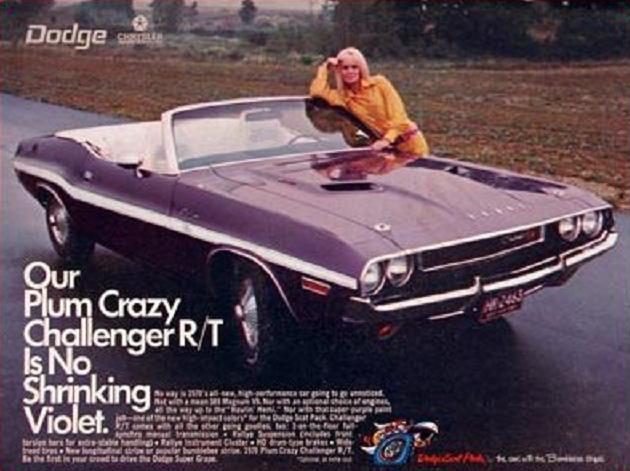 Dodge has long had a history of creating some of the most muscular 'muscle cars' in the history of automobile manufacturing. Starting in 1970, Dodge wanted to put its hat in the ring for the title of Pony Car King; so it designed a peppy muscle car and gave it a nameplate dating back to the late 1950s; The Challenger. The original engine lineup consisted of a 340, 340 Six-Pack, 383 Magnum, 440 Magnum, 440 Six-Pack and the legendary 426 Hemi V8.
Fast-forward to 2016 and the redesigned Challenger has left permanent tire tracks onto the auto market and Finngan Chrysler Jeep Dodge Ram is proud to sell this iconic American muscle car.
Exceptional Power
This is the meat and potatoes of any quality sports car - how powerful is the engine? You have plenty of choices: the first, and most fuel efficient engine, the 3.6L Pentastar V6 Engine, puts out 305 horsepower and 268 LB-FT of torque. One step up and your engine becomes the 5.7L Hemi V8 that offers significant improvements in power. The specs are 375 HP and 410 lb.-ft. of torque to be exact.
Those looking for more power should check out the SRT8 with a 6.4L Hemi V8 offering 485 HP and 475-lb.-ft. of torque. Lastly, there is the meanest of the mean, the bad-to-the-bone grand daddy of them all: the SRT Hellcat with a Supercharged 6.2L Hemi that delivers 707 HP and 650 lb.-ft. of torque. The Hellcat hits a 0-60 time in the low 3 second range with a track speed of 199 MPH.
Retro Design With A Modern Twist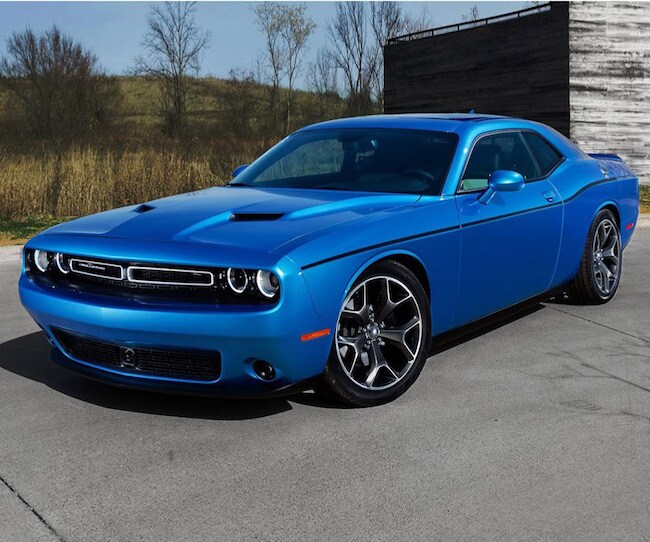 Driving a fast car means that your ride should look fast, because aerodynamics. When Dodge decided to bring back the beast, people were dubious at best, especially after witnessing the redesigns that the Mustang and Camaro had undergone during the 80's and 90's. But Dodge listened and what we got was something hearkening back to the glory days of the muscle car era.