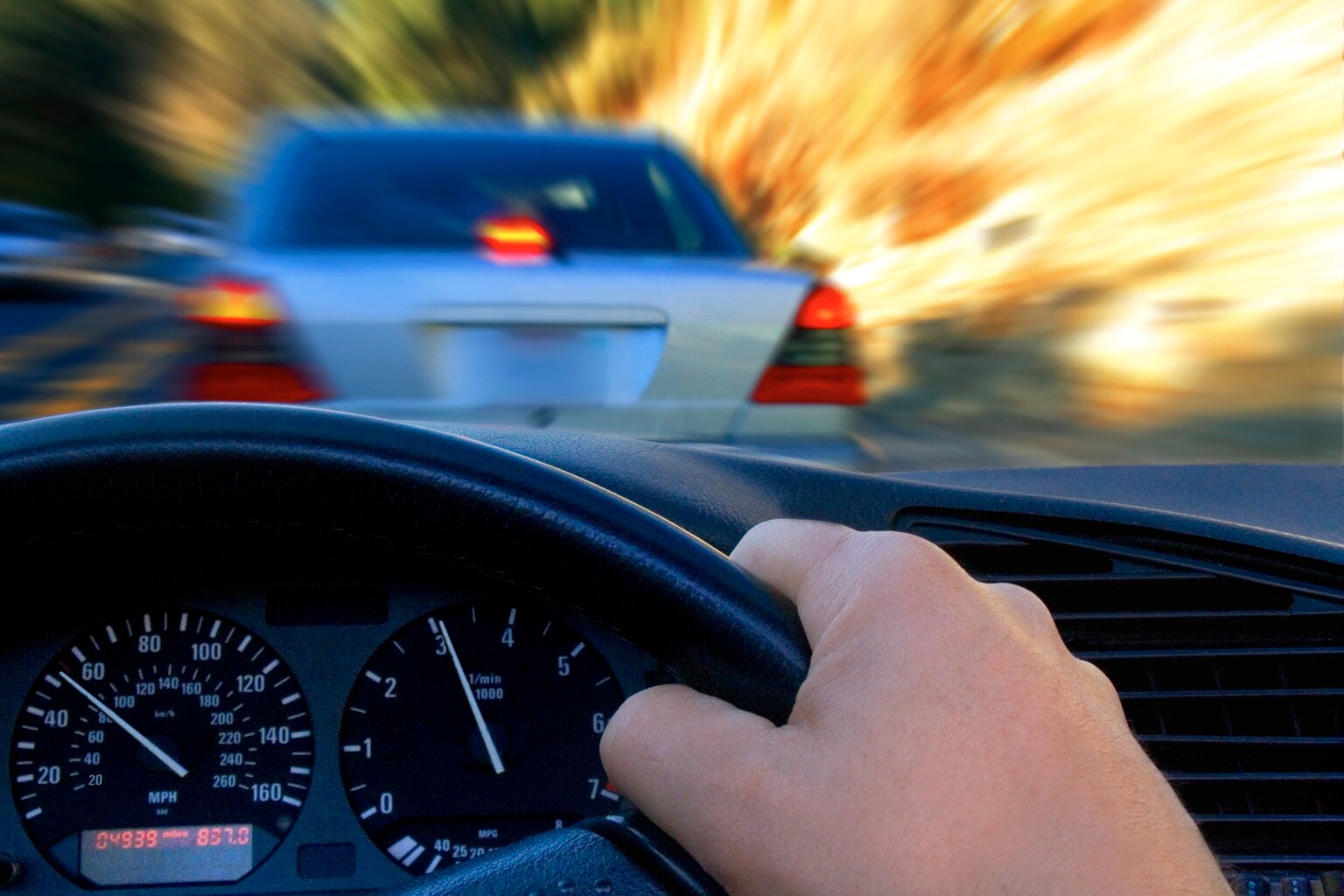 We've all been on that red-eye road trip trying to cut one more hour out of our arrival time when our body begins to let us know it needs to shut it down for the night. The eyelids begin to droop, the head seems to be gaining weight with each mile, and before you know it, we can't seem to keep our eyes open. Traffic accident statistics supports the conclusion that many drivers ignore the warning signs of drowsy driving until it is too late. With this in mind, your friends at Finnegan Chrysler Jeep Dodge RAM would like to offer the following tips to help keep you awake and your family safe during those long road trips over miles of open road:
Rest For The Weary
Before you set out on your journey, it is always a good idea to be sure you've gotten plenty of rest first. We know a nap isn't always possible during the hustle and bustle of getting ready for a trip, but if you can swing it, a nice power nap can chase away those droopy eyelids once the sun goes down. On extremely long road trips, having an extra (and well rested) driver can be a life saver.
Keep Cool
Most of us sleep best when we're cozy and comfortable. There aren't many people who claim to sleep better when they are freezing cold. If you feel yourself getting drowsy, try cranking down the A/C or lowering the window to let the cool air perk you up; especially in cooler weather months. Just be sure you warn your family before you drop the temperature on them.
Rock On
Playing a book-on-cd or a movie for the kids may help make the miles fly by faster but they can also make it hard to stay awake for many drivers. Replacing that soothing speaking voice with a spine-shattering guitar riff may be just the ticket to get the blood flowing. Again, you may want to give your passengers a heads up before you unleash Metallica's greatest hits.
Brake For Breaks
Any veteran driver will tell you there's no better cure for the jello-neck head-bob than simply pulling into the nearest truck stop or rest area and taking a break from driving. The temptation to make it just a few more miles or shave of a few minutes from your time needs to be balanced with common sense. Better to lose a few minutes than something much more precious.
C-O-F-F-E-E
Nothing can help chase the drowsiness away like a hot cup of joe. Just keep in mind that there is typically a caffeine crash at some point down the line. This is especially true if you're using energy drinks or other caffinated stimulants to try to stay awake. Mixing stimulants may sound like a good idea but nothing good comes from a sentence with the word "crash" in it. Caffinate with caution.
Avoid The Food Frenzy
As you're heading towards your destination, just remember the effects food has on your conscious state. Snacking to stay awake is fine, but try to avoid making a pit stop at the local buffet. Just remember the post-Thanksgiving coma that most of us experience after feasting with the family. There are plenty of reasons not to fill up your body's tank while on a road trip and avoiding sleep-driving is a major one.
Finally, just use common sense. Allow time in your schedule for pit stops or even an overnight stay in a hotel if you find you simply cannot continue the trip safely. When it comes to traveling, there are few priorities more important that traveling safety. By using your head and these safety tips, you can get to point "B" safe and sound.